Are You That Mom Who Loves Bollywood Drama?
Mothers always had a very special place in the heart of Bollywood filmmakers. Be it Nirupa Roy in the 60s or Jaya Bachchan in the 90s. Bollywood films have always made us realize the importance of having a mother. Because according to Bollywood, Mother is God.
This Mother's Day, we bring to you 7 evergreen Bollywood dialogues glorifying "Maa ka Pyaar":
1) "Main tumhare bacche ki maa banne waali hoon"
The iconic dialogue used to announce a pregnancy in Bollywood movies.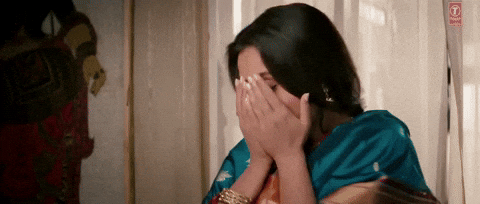 2) "Aaja mere aankhon ka taara, mere budhape ka sahara"
Because that's the way Bollywood moms express their love for their child. 3) "Ek Maa hi janti hain ki uske pyaare laadle ko kya chahiye"
Because Mother knows best. Period.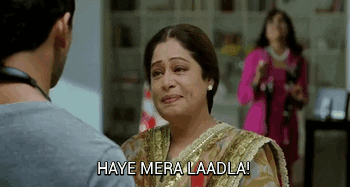 4) "Agar Maa ka doodh piya hai toh saamne aa!"
Because Maa ka doodh is the secret of every Bollywood hero's energy!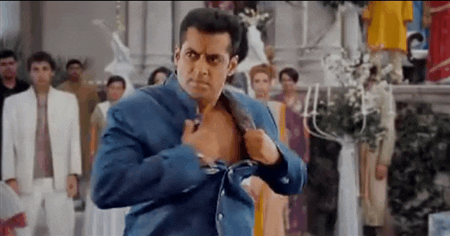 5) "Maa ka ashirwaad toh humesha tere saath hai"
Because God couldn't be everywhere, so he created Mothers.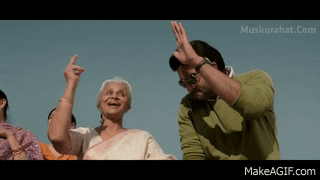 6) "Dekhiye jee, aap mere laal ko aise mat datiye"
Because only mom can save you from the wrath of dad.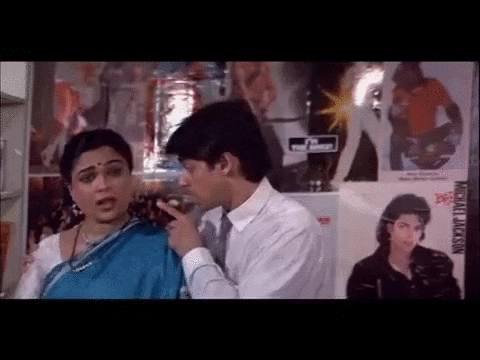 7) "Mere paas Maa hai…"
Because of all the gifts that life has to offer to you, your Mother is the greatest of them all.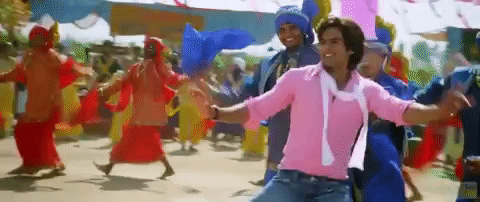 For all the mothers who love Bollywood, let this add some drama and spice to your journey of Motherhood!
Wishing all you beautiful mothers a very Happy Mother's Day!  🙂
Gif Courtesy: https://giphy.com
Picture Courtesy: http://hourdose.com